Pakistan T20 League To Clash With Indian T20 League?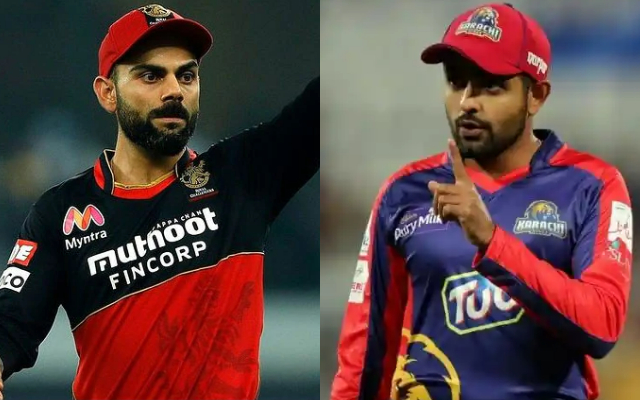 The Indian T20 League is known as the most rich-vein franchise league in the world. Every year global cricketers come to participate in this league. Even, in recent times, this league's franchises have expanded their grip in global T20 leagues. These franchises have been helping financially to the new T20 Leagues in South Africa and UAE.
On the other hand, Pakistan also has its own T20 League. Pakistani players get into action while some international players also look to play in this tournament. Now, reports are there that both these leagues might clash in 2025 due to changes in Pakistan's schedule.
Pakistan is going to host the Champions Trophy in 2025
Speaking of reports, Pakistan is going to host the Champions Trophy in 2025. Meanwhile, Pakistan hosts its T20 League every year in the January-February window. But, in 2025, they have to shift that to the March-May window. 
The Indian T20 League will also happen during that timeline. Hence, it is for sure that these leagues will clash against each other in 2025. However, it will be the first time that a league will compete with the rich-vein Indian T20 League. Even it will be interesting to see the players as they need to choose their teams as well. However, it will be the first time that Pakistan will host a major tournament in 30 years. Due to security issues, they missed out on hosting top teams in the previous three Future Tours and Programmes Cycles (FTP).
Meanwhile, PCB Chief Executive Faisal Hasnain said that they have prioritized players' workload in the tight cricket calendar during the FTP cycle of 2023-27. He said: "While finalizing our Future Tours Programme 2023-2027 in a tight and densely-packed cricket calendar, we have given priority to context, quality, and player workload," However, during the next action-packed calendar, Pakistan will play 13 Tests, 26 ODIs and 27 T20Is at home along with the Champions Trophy. Apparently, Pakistan won the last edition of that tournament in 2017 after defeating India in the finals.