India loses one Test championship point due to slow over-rate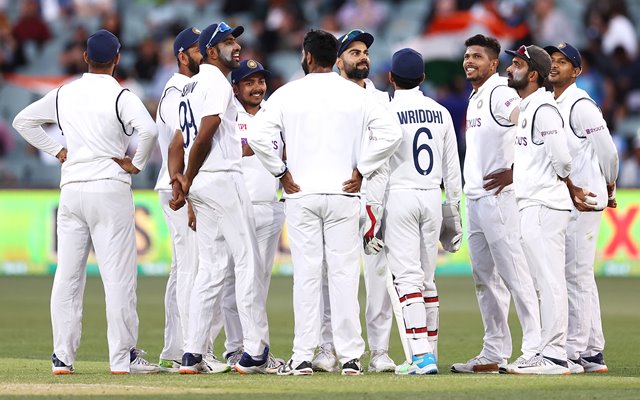 India ended 2021 on a high note and picked up a comprehensive 113 run win over South Africa in Centurion. However, the team fell one over short of the target and were docked one Test championship point for maintaining a slow over-rate. As per the rules, the team is docked one point for every short over.
Overall, India have lost three points in the current cycle after losing two points in the Nottingham Test against England as well. Match Referee Andy Pycroft sanctioned the charges which were accepted by the Indian skipper Virat Kohli. Meanwhile, Indian players were also fined 20 per cent of their match fees.
"In accordance with Article 2.22 of the ICC Code of Conduct for Players and Player Support Personnel, which relates to minimum over-rate offences, players are fined 20 per cent of their match fees for every over their side fails to bowl in the allotted time," the ICC said in a release.
"In addition, as per Article 16.11 of the ICC Men's World Test Championship Playing Conditions, a side is penalised one point for each over short. Consequently, India will lose one point from their points tally for this offence. Umpires Marais Erasmus, Adrian Holdstock, Allahudien Paleker and Bongani Jele levelled the charge.
Apart from India, England have also dropped 10 points due to slow over-rate in the current cycle of the Test championship. India currently sits sixth on the points table with 53 points and a win percentage of 63.09.
Only the top two teams qualify for the final. Both India and England will not be happy after dropping easy points, which could cost them a place in the Test Championship final. In the last edition, Australia lost 4 points against India in the Melbourne Test and missed out on a final berth by a whisker of a margin.