New rules implemented for Women's World Cup due to COVID concerns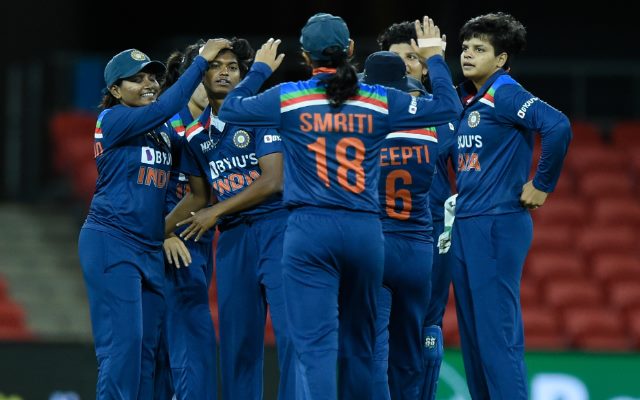 The cricket's governing body has brought changes in the playing condition for the upcoming Women's ODI World Cup. The changes are brought keeping the COVID-19 disease in mind with cases rising in New Zealand. Originally, the tournament was meant to be played last year but was postponed due to COVID-19.
The tournament is set to be staged from March 4 in New Zealand and the apex body wants to conduct the tournament smoothly. Firstly, they have allowed the squads to have more players. However, only 15 players will be available to play. The traveling reserve will replace the COVID-infected players. Three traveling reserves have been allowed to travel with the team. The infected players will be able to come back after recovering.
Also, a team can play with nine members if they fail to gather 11 players.  Governing Body's Head of Events Chris Tetley said that they want to be flexing with the playing conditions as it's a big tournament and the apex body does not want anything to be a hindrance in the completion of the event.
"From a COVID perspective, we need to be a little bit flexible, as far as the way in which we manage the game to take into account these unique circumstances," Head of Events Chris Tetley said as per Sports Tiger.
"So firstly, we have allowed squads to increase in size. Whilst the official playing 15 is still set at 15 as would always have been the case, we've allowed squads to bring additional traveling reserves so that they can replace on a temporary basis, if needs be because of COVID, players in and out of the squad during the event.
"There's opportunity for players to contract Covid, but then to be able to come back. It's important that we do everything we can to try and maximise opportunities for the best players in the world to show their skills at a World Cup.