BCCI to consider health ministry's advisory before taking a call on India's tour of South Africa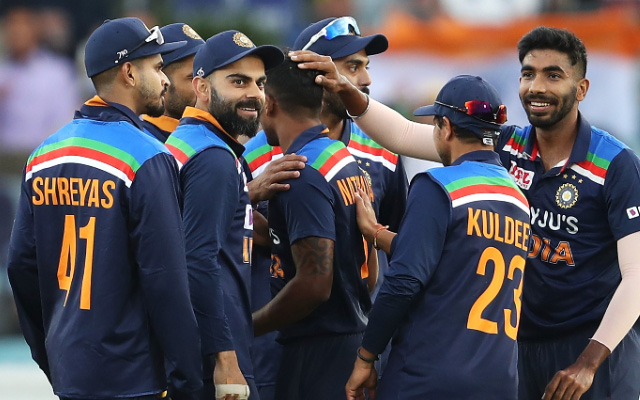 The Board of Control for Cricket in India (BCCI) will consider health ministry's advisory before taking a call on India's tour of South Africa. The tour is in jeopardy after the emergence of a new COVID-19 variant named Omicron, which is spreading rapidly in African nations. The Women's World Cup Qualifiers and South Africa vs Netherlands ODI series have also been called off because of the same.
India A team is also in South Africa, playing a three match unofficial Test series. One match has been completed and the remaining two games are set to go as per schedule. However, if the situation doesn't improve or get worse, it will put the series in trouble. As of now, there is no official news of the two Tests being called off.
Meanwhile, the senior India team are due to leave for South Africa on December 8. Cricket South Africa (CSA) and BCCI are continuously in talks and monitoring the situation. The tour comprises three Tests, three ODIs, and four T20Is.
BCCI treasurer Arun Dhumal said that the players' health and safety is the top priority and a decision on the fate of the tour will be taken soon. "We are in constant touch with Cricket South Africa, while continuously monitoring the situation over there. Health and safety of the cricketers are paramount and we will act accordingly," BCCI treasurer Arun Dhumal told The Sunday Express.
The Indian government is not taking any risks and have called for rigorous screening and testing of those traveling from South Africa, Hong Kong, and Botswana. Dhumal said the health ministry's advice and directive will be followed accordingly.
"Health Ministry's directive is supreme. If we get any advisory in this regard, we will certainly follow that," Dhumal said.
Even if the tour goes ahead, the players are likely to follow strict COVID-19 protocols.