'It's a big blow for Team India' – Wasim Jaffer on KL Rahul's injury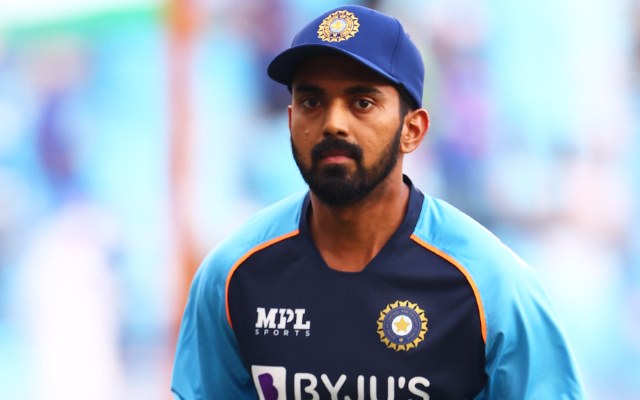 India and New Zealand are set to lock horns in a two-match Test series, set to get underway tomorrow, November 25 in Kanpur. Ahead of the series opener, India were dealt with a massive blow as star opener KL Rahul was ruled out of the series owing to a thigh injury he sustained while training.
Former India cricketer Wasim Jaffer also believes that losing KL Rahul is a nasty blow for India.
"Obviously, it's a big blow for Team India as he (KL Rahul) has been in fine form. In the last series that we played in England; he had performed exceptionally well. India played so well against England and the credit largely goes to the partnerships between Rohit Sharma and KL Rahul," Jaffer said during an interaction on ESPNCricinfo.
The series was a great opportunity for Rahul to cement his place in the team. Rahul has been in and out of the India Test squad owing to inconsistent performances. However, in the recent England tour, he showed great composure against the swinging ball. A good series against New Zealand would have strengthened his case in the team as an opener. Jaffer admitted that missing on the series is a loss for KL Rahul.
"In white-ball cricket, there's no doubt that he is one of the best at the moment. We all know that he has the potential of playing red-ball cricket as well but he has not been consistent.
"But the way he played against England; I think it's a massive blow for him (to miss the New Zealand series).
"However, there are players like Shubman Gill and Mayank Agarwal, who also haven't played much cricket. Shubman got injured ahead of the Test series in England, so he'll be raging to perform well," he added.