New Zealand's Rachin Ravindra denies India a victory in Kanpur Test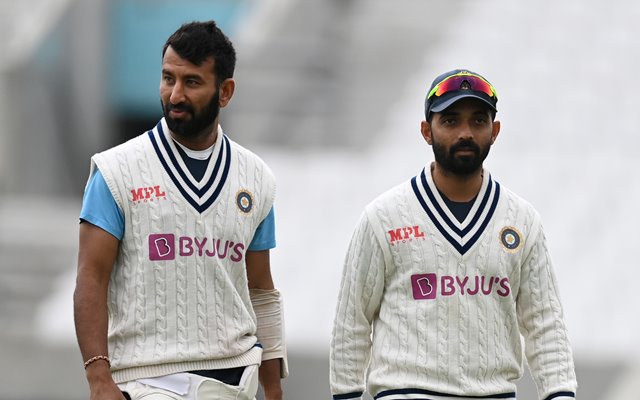 All-rounder Rachin Ravindra defied odds and kept blocking balls to deny India a victory in the first Test match in Kanpur. The home team bowlers managed to take nine wickets, but the last wicket partnership between Ravindra and Ajaz Patel frustrated India. The umpires were constantly checking the light meter before they decided to stop the play with five minutes remaining.
Ravindra remained unbeaten on 18 off 91 balls, while Ajaz Patel remained undefeated on two off 23 balls to ensure a thrilling draw for New Zealand. The game started with India needing nine wickets to win the game, and visitors needing a mountain of runs to win or draw the game on a low and tricky surface at Kanpur.
Tom Latham continued from where he left off in the first innings and continued to frustrate the Indian spinners. He was determined to convert his fifty into hundred before Ashwin dismissed him for 52. That wicket gave India an opening and from there Ravi Ashwin and Ravindra Jadeja kept chipping away with wickets. India had the visitors on the mat when they got nine wickets for just 155 runs.
In the last 40 minutes, it was all about grit, determination, and resilience shown by Ajaz Patel and Ravindra. Meanwhile, India had a lot of positives to take from the match. Shreyas Iyer, Axar Patel, Ravindra Jadeja, and Ashwin had a great match. Iyer though hogged the limelight due to his brilliant century of 105 on debut. He later carried scored a game-changing 65 runs which allowed India to set a good target.
India and New Zealand will play the second Test on December 3 in Mumbai. India skipper Virat Kohli will return to action after resting in the first Test and the preceding T20I series.