SA vs IND: Aakash Chopra predicts India to get a lead beyond 200 on Day 3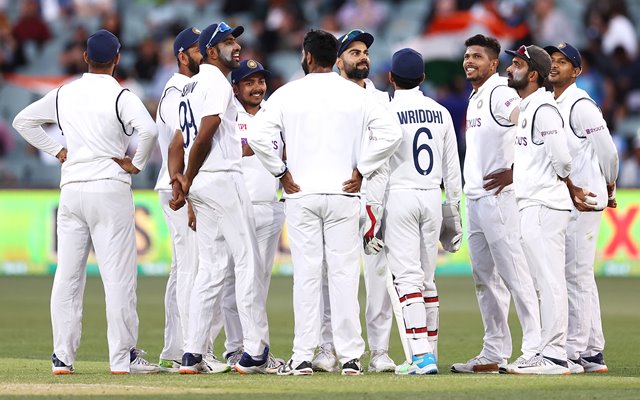 The second Test between India and South Africa has been intriguing, to say the least. Just when one team seems to dominate the proceedings, the other team produces some magic and comes right back in the game. However, India are went to stumps at 85-2 in the third innings, and lead by 58 runs.
While the game seems evenly poised at the moment, if the visitors are to gain the advantage, they will have to bat well, and give the hosts a tough total to chase. Thus, cricketer-turned-commentator Aakash Chopra has predicted the margin of India's lead.
While speaking on his YouTube channel, he felt that the Rahul-led side will manage to get a lead of more than 200. While predicting the things which could happen on day three, he felt that South Africa's pacer Kagiso Rabada would pick at least three wickets.
This is a Test match of a maximum of three-and-a-half days: Aakash Chopra
"I feel India will take a lead of 200 runs. We might not reach too far but we should go beyond 200, that is what I believe. Rabada will pick up three wickets. He can take more as well, he has got something going for him. I feel this time he will take 2-3 wickets quickly," said Aakash Chopra
The former Indian cricketer also felt that there would be a lot of wickets falling on the third day of the Test. Chopra also felt that this game is a three-and-a-half days Test match. Thus, he stated that the game won't go until day five.
"I feel before the end of the day's play, India will pick up three or more wickets. I mean 11 wickets on the first day, 11 wickets on the second day, it is possible 11 or 12 wickets might fall on the third day as well. This is a Test match of a maximum of three-and-a-half days, this is not going to the fifth day," he said.