SA vs IND: South Africa leaving no stone unturned for safety of Indian players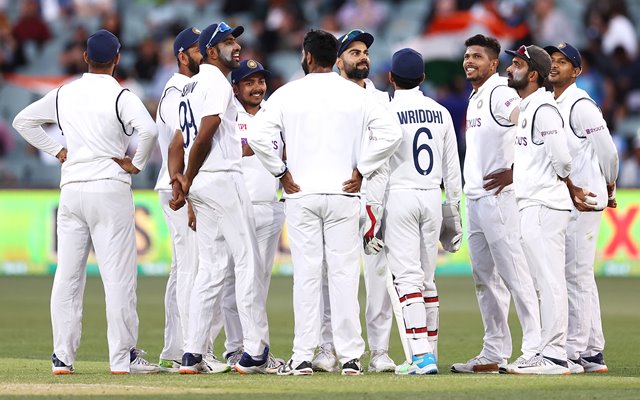 The COVID-19 scenario in South Africa is dicey, to say the least. The new variant has caused a fourth wave in the country. With the upcoming series between India and South Africa on the line, CSA needs to ensure that there all the necessary precautions are taken.
Thus, the board has come with a contingency plan, to make sure that the series doesn't get called-off midway. Dr Shuaib Manjra, who happens to be the chief medical officer of CSA, recently said that the hospitals shall guarantee beds for Indian players and support staff if any of them are to test positive for COVID-19.
"In case an Indian player needs to be hospitalised for whatever reason, we've approached some of the hospital groups who've guaranteed us beds in hospitals," Manjra said, as quoted by News 24 Today. Close contacts will be allowed to continue in the series as well.
Due to the Omicron threat, CSA have left no stone unturned in prioritizing the safety of the visitors. Spectators have been barred from attending both, the Test series as well as the ODI series.
As a matter of fact, India have been assured of no-obligation exit from South Africa in case there are border closures due to a rise in cases in the rainbow nation. CSA's CMO had even offered booster vaccine shots to the Indian players earlier as well.
"If there needs to be repatriation and the borders are closed, the government has given a guarantee that they will allow the players and the team to go back to India," said Manjra. "I think we've taken whatever measures we can to ensure that the Indian team is not only safe here, but should they need to leave for whatever reason, that the path is open for them to leave at any point that they wish," he added.