Sania Mirza, Shoaib Malik announce new season of 'Mirza Malik' show amid divorce rumors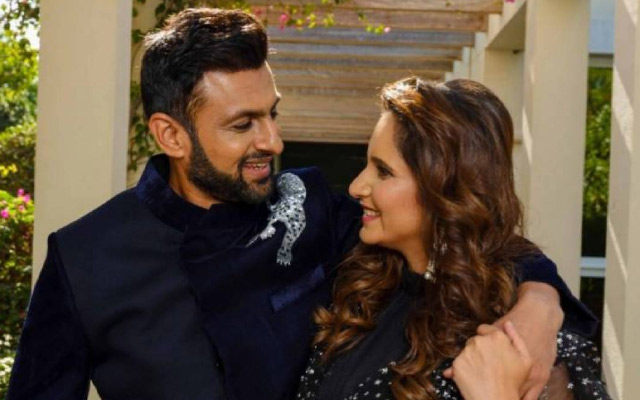 In the last few days, India Tennis star Sania Mirza and former Pakistan cricketer Shoaib Malik have been rumored to be separated. It was reported that Malik had 'cheated' on his wife during one of his TV shows. The rumors were further fuelled after Malik posted his son's birthday celebrations on social media by Mirza didn't.
Also, when the latter posted a picture with her son, Izhaan with the caption "The moments that get me through the hardest days.", the theory started looking real. After this, the fans were interested in knowing what was going on with the couple. However, the couple has announced the new season of their show 'The Mirza-Malik Show'. The show will be available on Urduflix, an OTT platform.
View this post on Instagram
Meanwhile, it can be safely said that the rumors of the couple separating might die down soon. The fans of both athletes can breathe a sigh of relief.
The couple has been married since 2010
Talking about the couple, they have been married since 2010. At that time, Malik was divorced from an Indian girl before deciding to tie the knot again. Not to forget, the event was one of the biggest talks in the town. Mirza was at the peak of her Tennis career while Malki was still playing for Pakistan Cricket Team. A year before this, Malik was part of the 2009 20-20 World Cup winning team.
Also, as they both come from Asian rival nations, it begged a question of whether Sania will continue representing her country of birth. As it turned out, she played her last competitive game in the last year's Olympics. In 2018, they welcomed Izhaan, their son who recently turned four years old.