South Africa assures fully secure bio-bubble for India amidst Omicron threat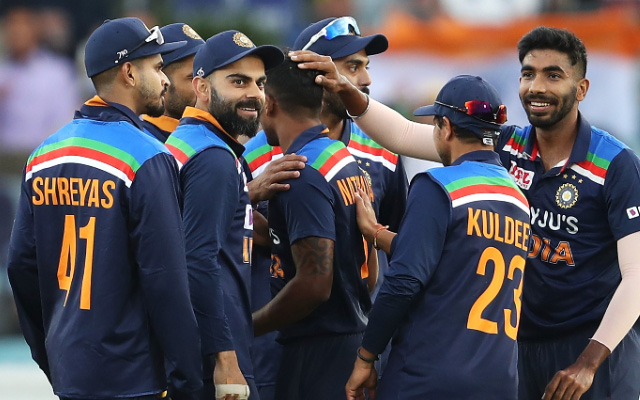 South Africa's foreign ministry has said India will be provided with a fully bio-secure environment for their upcoming all-format tour. The news comes after a new COVID-19 variant, Omicron gripped the African country. The Women's World Cup Qualifiers and the South Africa vs  Netherlands series got cancelled because of the rapid spread of the virus.
The BCCI though have not asked the India A team to return home from the country. The team has already played one Test match and the second unofficial Test match got underway today. South Africa's foreign ministry lauded BCCI's decision to continue with the tour and are expecting the seniors to visit the country as well.
The Indian team is set to depart on December 9. "South Africa will take all precautions necessary to ensure the health and safety of the Indian teams. A full Bio-secure environment will be established around both the South African and Indian 'A' Teams as well as the two National Teams," the Department of International Relations and Cooperation (DIRCO), which is the country's foreign ministry, stated.
BCCI's decision to continue with India A tour is a refreshing change from remaining countries, who have backed out citing travel restrictions. South African ministry has expressed gratitude to the BCCI.  "India's decision to show solidarity by choosing to continue with the tour of the Indian 'A' Team stands in contrast with a number of countries who have decided to close their borders and to restrict travel from Southern African…," it added.
The tour is also historic in the sense for South Africa as it marks the 30th anniversary for the country after readmission to cricket in 1991. India was the first country to tour South Africa after the ban was uplifted.
"The anniversary will be celebrated by a commemorative event that will take place on January 2, 2022, in Cape Town. This event will also serve to highlight the strong ties between South Africa and India, which is once again demonstrated by the tour of the two Indian teams," the ministry statement read.