Unlucky XI who did not get big break despite excellent performances in Indian T20 League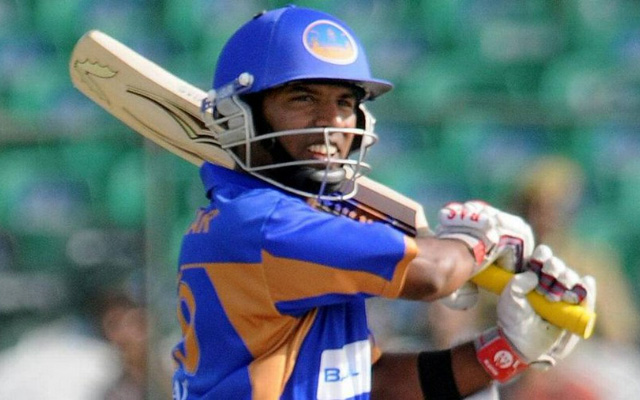 While the Indian T20 league is the most popular and richest T20 league in the world, the league demands a lot of skill and mental strength from the players to sustain themselves. Here are some of the players who in spite of doing well in the league in bits and pieces were not able to sustain themselves for the big stages.
Openers:
Swapnil Asnodkar: Swapnil Asnodkar along with Graeme Smith formed a solid opening pair for the Rajasthan in the first edition of the Indian T20 league in 2008. Asnodkar finished the tournament with 311 runs scoring at a strike rate of 133.48. But he failed to sustain his first season batting displays and faded away with time.
Paul Valthaty: Paul Valthaty caught the eyes of the cricketing fraternity with his blistering knock of 120 runs of 63 deliveries against Chennai in 2011. However, he failed to make any considerable contributions in the next two seasons and his career ended abruptly.