Watch: MS Dhoni aces old man's character in hilarious Indian T20 League promo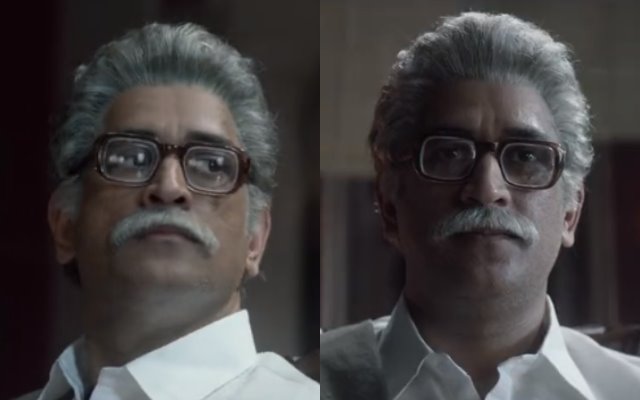 A second ad promo for the upcoming Indian T20 League season was put out by the official Twitter account of the league. The ad features former Indian star and current Chennai skipper MS Dhoni. The hashtag for this year's Indian T20 League is #YeAbNormal Hai. The ad was launched with the tag "Kuch bhi karega to watch #TATAIPL, kyunki "YeAbNormalhai!".
After appearing as a bus driver in the first ad campaign of the Indian T20 League season 15, MS Dhoni appeared as an old man in this ad. The ad begins by showing a family watching an Indian T20 League game. The central seat is occupied by the head of the family, who is an old man played by MS Dhoni.
The family is busy watching the match when the phone rings, which is picked up by a female member of the family. The caller asks for Dhoni's character to talk to. On being called upon to attend the phone, Dhoni signals a death sign to the receiver. Upon the signal, the lady tells the caller that the senior member of the family has passed away.
https://twitter.com/IPL/status/1500456839045324803?s=20&t=h_KklNxbAzOgctoBX3oqmA
The ad basically portrays the craze amongst the Indian crowd regarding the Indian T20 League. The concept of the ad shows that fans can go to any extent to watch the Indian T20 League. The ad ends on a note that anything could be done to Indian T20 League as this craze is quite normal for the Mega sports event. The Indian T20 League season 15 is set to begin from 26th March 2022 and grip the nation by a cricket fever.