You can't win every game, it's a temporary phase for India: Ravi Shastri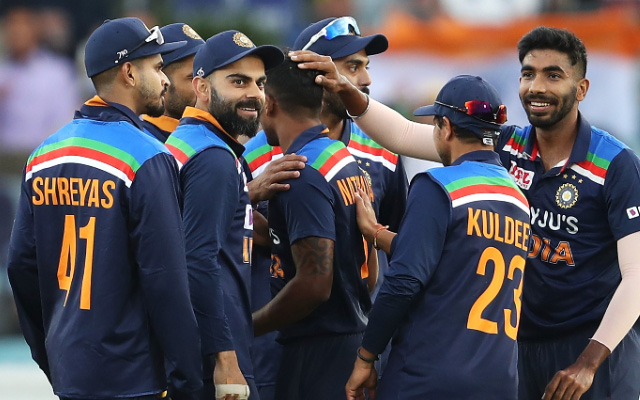 Former India head coach Ravi Shastri believes that a team can't win every match after India lost the Test as well as the ODI series against South Africa. India won the first Test of the series and then went on to lose the next two games. Virat Kohli decided to leave the Test captaincy position a day after the team lost the series.
India lost the ODI series by a 3-0 margin under the leadership of KL Rahul who made his captaincy debut. Rahul was made the captain of the Indian team in the absence of Rohit Sharma who sustained an injury before the start of the series. Rohit has been named the captain of India's limited-overs side.
Shastri pointed out that the team shouldn't be criticised after India's loss against South Africa. Shastri was the head coach of the Indian team until the completion of the T20 World Cup last year.
"If you lose one series, you people start criticising… You can't win every game, there will be wins and losses," Shastri said as quoted by The Times of India.
India has been the number one side for five years: Ravi Shastri
Shastri further added that the Indian team has been the number one side for the last five years and there is nothing to worry about instead the opposition should worry. Shastri also mentioned that he didn't follow the entire series.
"How can the standard go down suddenly? For five years, you have been number one side in the world," he questioned.
"When you have a win ratio of 65 per cent over the last five years, what is there to worry about? What is there to worry about, our rival teams should worry," he said.