How Much Cristiano Ronaldo Earns From His Social Media Posts?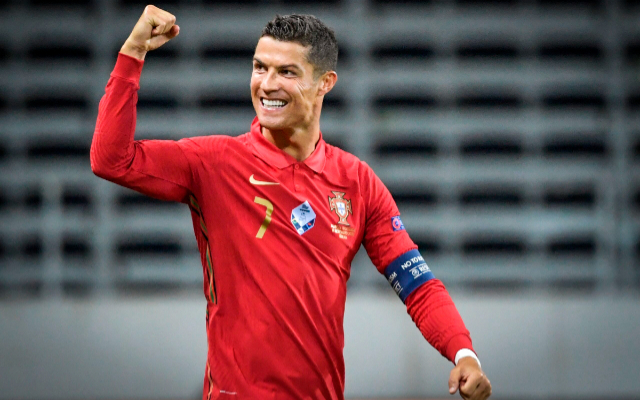 Cristiano Ronaldo is known as one of the biggest football stars in the world for his immense contribution throughout his career so far. Till now, he has represented his country, Portugal in major tournaments while he represented many big clubs like Manchester United, Juventus, and Real Madrid.
However, apart from earning on the field through his top-class performances, he has also managed to earn a staggering amount of money off the field by sharing his lifestyle images on different social media platforms. Ronaldo has been among the most followed on social media and is an inspiration for many sports professionals. He has created a legacy for himself that will be spoken for years.
Cristiano Ronaldo is the highest earner only from Instagram among all the global stars
As per the recent reports of hopperhq.com, Cristiano Ronaldo earns an average of $2.3 million per post on Instagram. Last year, he earned $1.6 million per post on the same social media platform. Earlier this year, he became the first ever person to reach 400 million Instagram followers. As of now, he has a total number of 442 million followers on Instagram.
The Manchester United forward is followed by the American model Kylie Jenner, and another football great, Lionel Messi in the second and third positions respectively. Apart from this platform, Ronaldo earns $868,606 (₹6.2 crores) for a tweet posted on Twitter. It makes him the top-earning sporting celebrity on Twitter, as per reports by Opendorse. On Twitter, he is followed by Andres Iniesta ($590,825) and Neymar ($478,138).
Even, on the Facebook platform, He has the most number of followers (152 million) where he managed to earn a lot of money. The drastic growth of this footballer around the world in terms of popularity is visible through the stats. Speaking about his career, he managed to win 32 senior trophies in his career along with scoring more than 800 goals for all the teams, he has represented so far. It also made him the number one active player with the most number of goals in modern times.