Indian T20 League 2022: Top contenders for Emerging Player award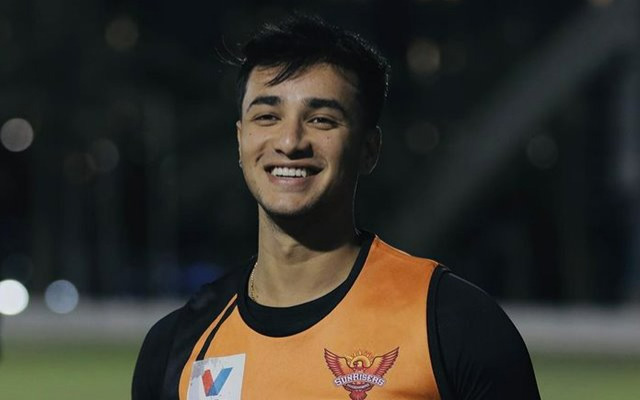 The emerging player's award has a criteria list that has to be checked for players to be nominated for the award. The criteria for this season are as follows:
Should be born after 1st April 1995
Should have played 5 or fewer Test matches or 20 or fewer ODIs
Should have played in 25 or fewer IPL matches (as of the start of the season).
Should have not won the Emerging Player Award
Let's look at the contenders for the award this season of Indian T20 League 2022.
1. Abhishek Sharma: Abhishek Sharma is a young 17-year-old player who has impressed in the very first appearance in the Indian T20 League. The Punjab player scored 46 runs off 19 deliveries in the match. His hitting power will be something to watch out for this season. If he gets enough chances, he might walk away with the Emerging player award.